You can contact support from any screen by clicking Help on the top right menu bar.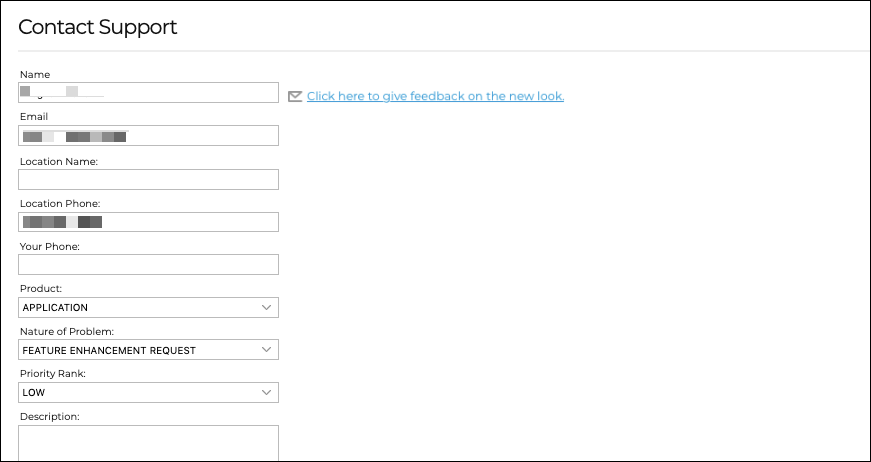 To contact support:
From the top menu of any page in the Portal, click Help

.

On the Contact Support page, review the pre-populated fields to ensure they're accurate.
If they are not accurate or not populated, enter the correct information to reflect your current contact.
Select the Product you want to contact us about.
This refers to the affected product. It can be the application, database, or tools.

Select the Nature of Problem, the reason for the support request.

Select a Priority Rank.

Enter a Description.

When you're done, click SEND

.
A member of the Hino Insight support team will respond shortly.